Our Brookwood® Roll Goods Division is prepared to give you immediate results with in-stock fabric in short lot quantities. We master the trends and demands of an ever-changing marketplace for the benefit of everyone. Our extensive inventory includes Berry compliant fabrics for military, camouflage prints such as MultiCam®, a full in-stock line of HST™ fabrics, Cordura® and quality fabrics in bag, apparel, medical, and industrial applications. Stocked on the east and west coast, Brookwood® Roll Goods is your source for fabrics that are ready.
September 2023
Date
Sep 27 - 29, 2023
Time
9:00 am - 5:00 pm
Brookwood is thrilled to announce our participation in LA Textiles, where we will be showcasing our latest textile innovations at booth #616. As a prominent figure in the textile industry, we take immense pride in our longstanding commitment to excellence and innovation...
October 2023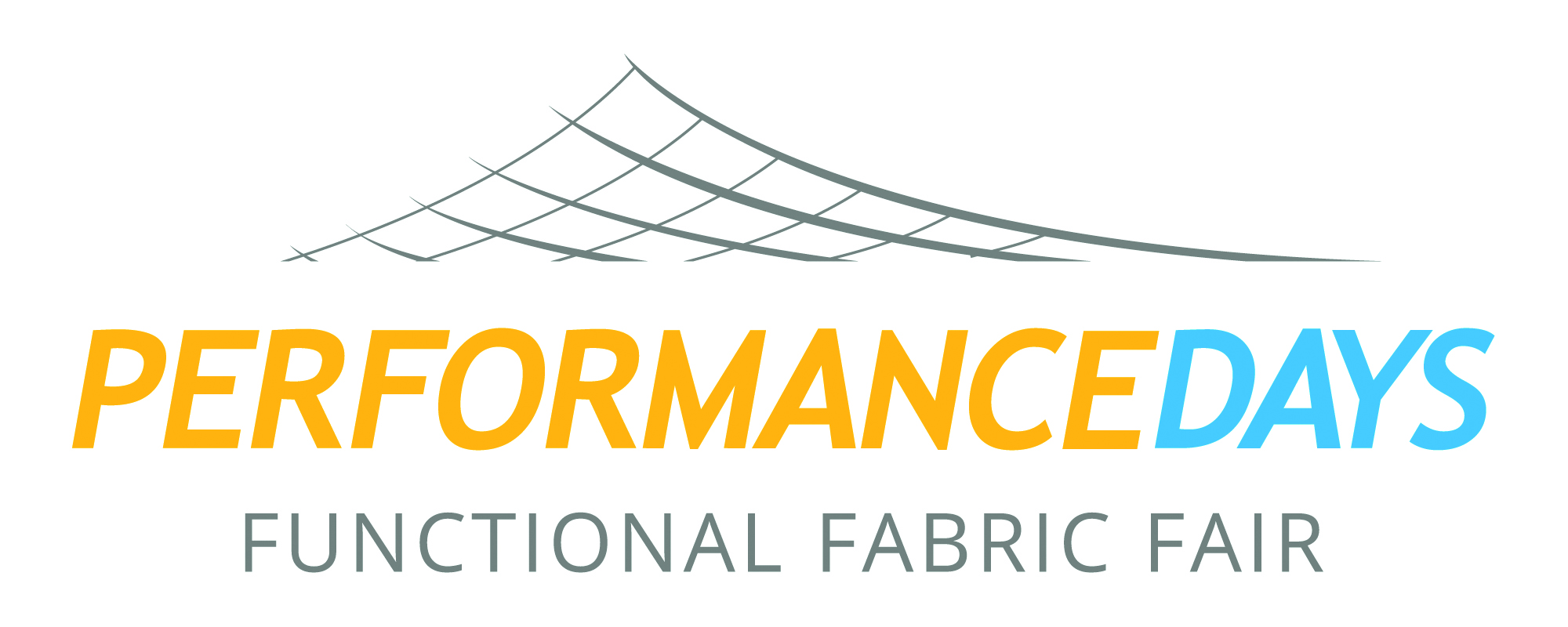 Date
Oct 4 - 5, 2023
Time
9:00 am - 5:00 pm
NEWSLETTER
Please subscribe to our newsletter and receive updates about new fabrics and events.
MultiCam®

Brookwood-ZERO™

Cordura®

SquadronB52®

Squadron®

FR-Tex®
INQUIRY
Please  feel free to reach out to us at BROOKWOOD. Fill out the form or use the contact information below.
NEW YORK
1-800-426-5468
485 Madison Avenue, Suite 500,
New York, NY 10022
CONNECTICUT
1-800-225-5650
275 Putnam Road,
Wauregan, CT 06387
CALIFORNIA
1-800-247-6658
445 W. Walnut Street,
Gardena, CA 90248