Brookwood Laminating
A modern High-Tech facility that exceeds all promises
BROOKWOOD LAMINATING
A state of the art manufacturing facility that is also a part of history
With more than 30 years of fabric laminating experience, our Brookwood Laminating facility provides top lamination technology for use in high-tech military fabrics, medical equipment, industrial applications, consumer apparel, and sailcloth. Brookwood's advanced laminates such as our patented ASSAULT® waterproof breathable fabric system, include a variety of high performance films and heat sealable technologies ranging from ePTFE, polyurethane, vinyl, mylar and thermoplastic films, to other microporous and monolithic membranes designed to meet your specific fabric laminate objectives. For just the right composite, each membrane can be expertly bonded in multiple layers, with a wide range of substrates using wet or dry lamination techniques.
Providing unmatched technical textile support, Brookwood Laminating houses unprecedented fabric development equipment that can reduce product development time from months to days. As an ISO certified facility with cutting edge systems and processes, Brookwood Laminating will provide you with fabrics that achieve.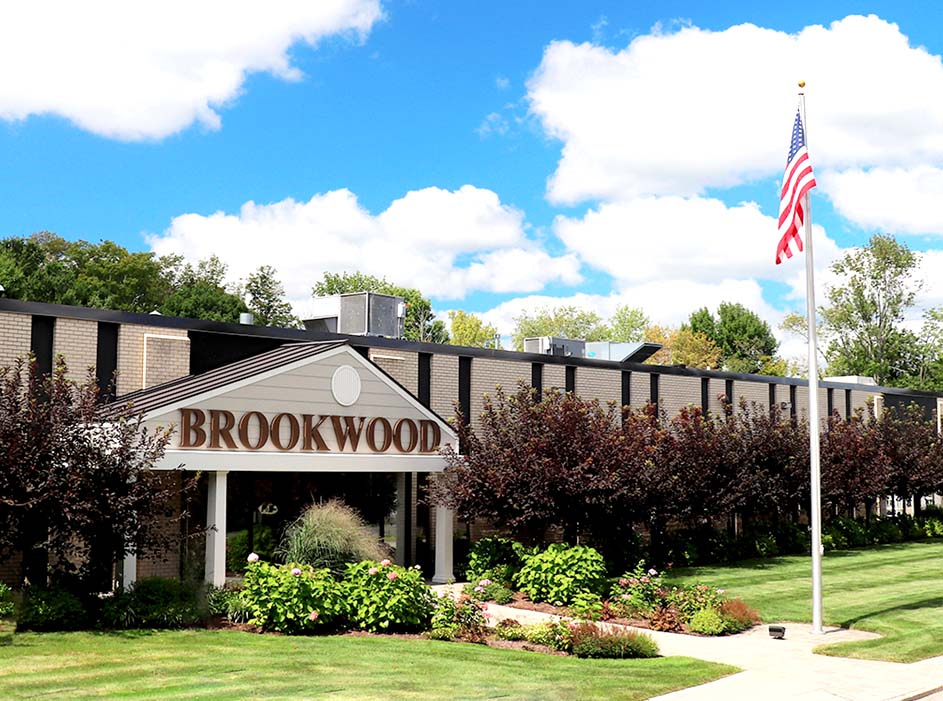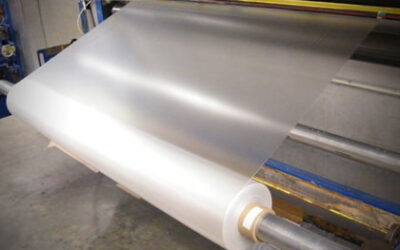 Breathable monolithic
Low Melt—Non-Breathable
Heat Sealable Fabrics
RF Weldable Fabrics
Barriers
Non-Breathable to 30 mils thick
Inquiry
Feel free to reach out to us or call our toll-free number at 1-800-426-5468.