Brookwood® ECO DUCK™
: 100% Recycled Polyester
 Made of post consumer P.E.T. Bottles recycled waste. Eco Duck™ is part of Brookwood® RECLAIM™ line which are Eco Friendly fabrics made of recycled materials.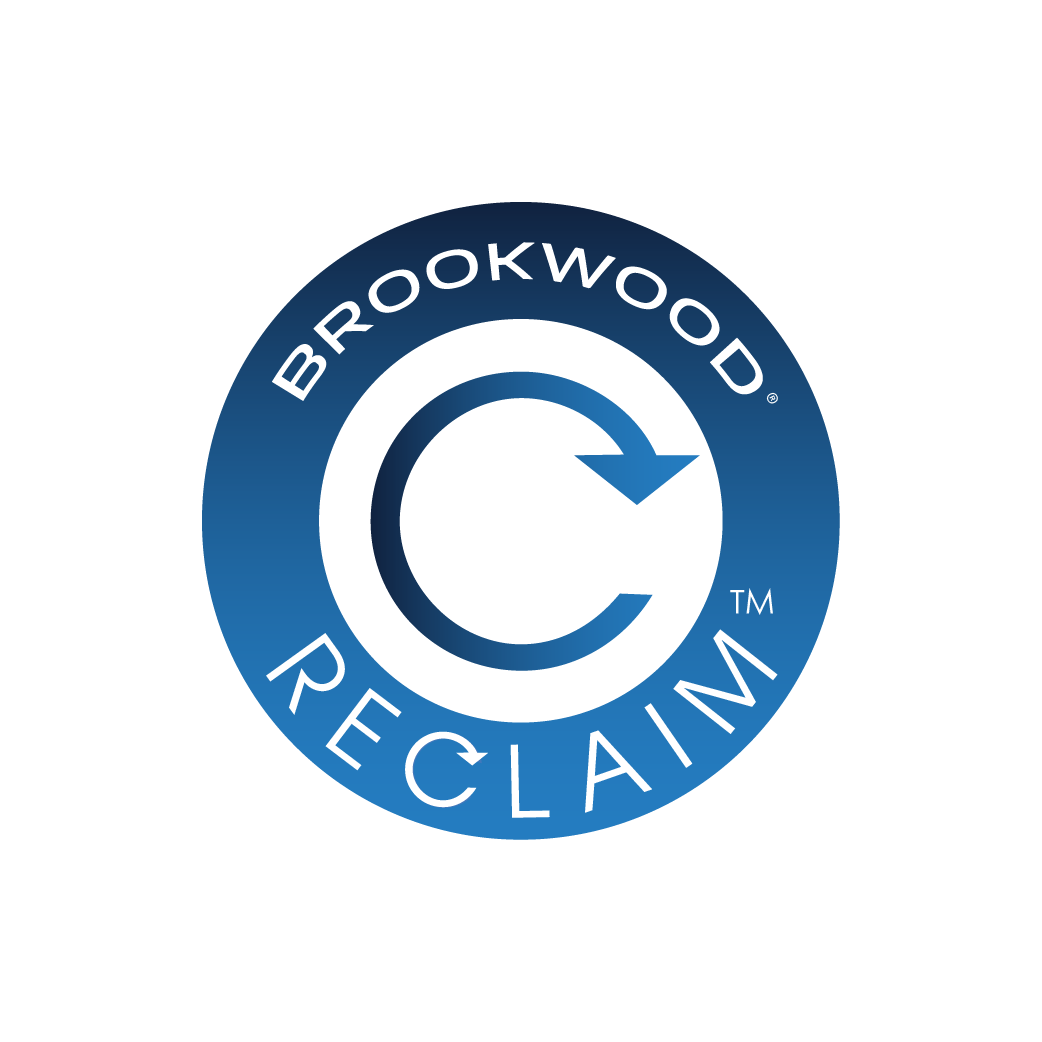 Brookwood® ROWDY DUCK™
Come Say Howdy – To Our Rowdy.
Recycled #PVC on 500×300 #Polyester – With Reduced Lead
It is at performance level for surfboard covers and just chilling on a backyard barbecue. Great for GearBags and Duffels, as well.
Brookwood® TOUGH DUCK™
: 600 Denier Polyester
Urethane Coated
Brookwood® Ships around the Globe
INQUIRY
Please  feel free to reach out to us at BROOKWOOD. Fill out the form or use the contact information below.
NEW YORK
1-800-426-5468
485 Madison Avenue, Suite 500,
New York, NY 10022
CONNECTICUT
1-800-225-5650
275 Putnam Road,
Wauregan, CT 06387
CALIFORNIA
1-800-247-6658
445 W. Walnut Street,
Gardena, CA 90248