AN INTEGRATED TEXTILE COMPANY
That provides technical fabric solutions all around the world
AN INTEGRATED TEXTILE COMPANY
That provides technical fabric solutions all around the world
MILITARY
Fabrics for Military, Law Enforcement, and Tactical Applications
FIND OUT MORE
CONSUMER
We provide Fabrics for Extreme Adventure, Sports, Fashion Apparel, and Accessories.
FIND OUT MORE
INDUSTRIAL
Fabrics for Reliable and Durable Performance-Based Applications including Service Uniforms and Medical PPE.
FIND OUT MORE
ROLL GOODS
Fabrics that are rolled and ready to ship, whenever you want, anywhere in the world
FIND OUT MORE
SOLUTIONS4
For Entrepreneurs with a Talent for Design – We will help you with Fabrics, Manufacturing, and Shipping to the warehouse.
FIND OUT MORE
NO ONE IN THE INDUSTRY OFFERS
WHAT BROOKWOOD CAN OFFER
A wide range of technically oriented military, tactical, medical, industrial, and performance fabrics all over the world. Our diverse product line coupled with a focus on technical textile research and development fosters our growth in an industry where many U.S. firms have been forced to leave.
We have structured our company to provide immediate fabric solutions, with support at every step. Specializing in synthetic and synthetic blended fabric and drawing on a vast array of textile design and manufacturing capabilities, as well as our extensive global relationships, we will serve you in any market and any location.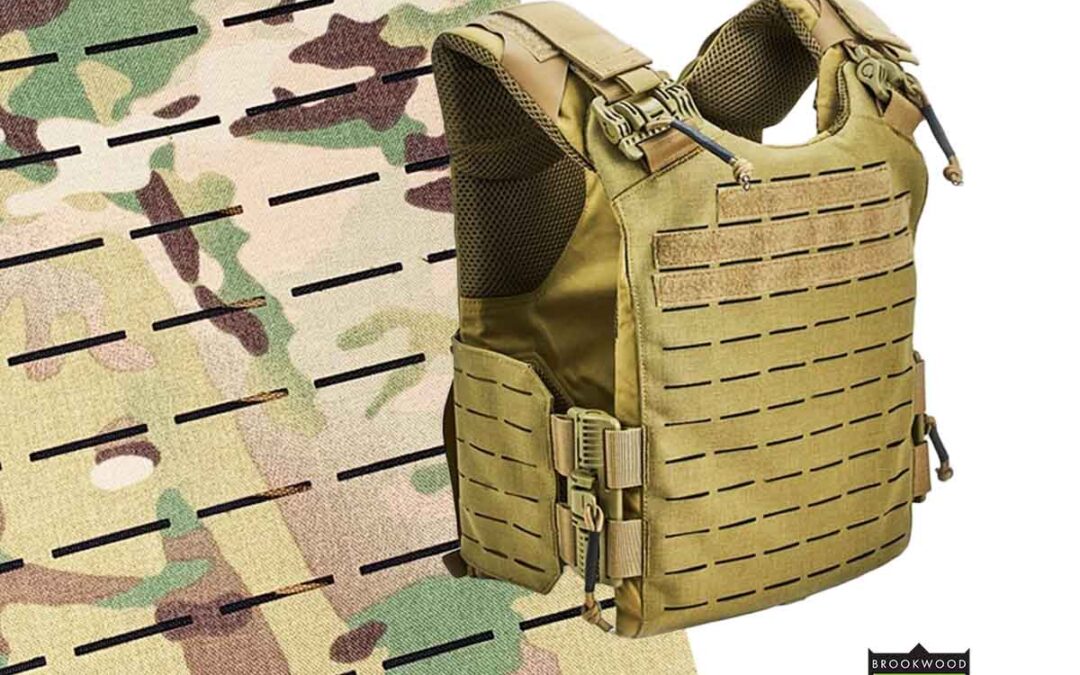 Brookwood is a proud supplier to the US Military. Our fabric Squadron™ has been used by our military for over four years in all manner of gear. It is with honor and pride that we know we play a part in our soldier's safety, service, and comfort. Squadron™ is known for...
read more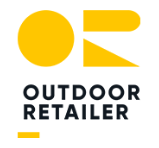 June 9, 2022
9:00 am
- June 11, 2022
4:00 pm
INQUIRY
Please feel free to reach out to us at BROOKWOOD. Fill out the form or use the contact information below.
NEW YORK
1-800-426-5468
485 Madison Avenue, Suite 500,
New York, NY 10022
CONNECTICUT
1-800-225-5650
275 Putnam Road,
Wauregan, CT 06387
CALIFORNIA
1-800-247-6658
445 W. Walnut Street,
Gardena, CA 90248