CONSUMER DIVISION
We provide Fabrics for Extreme Adventure, Sports, Fashion Apparel, and Accessories.
You need fabrics that outmatch the competition. We have a leading edge in performance fabrics, textile technology and color direction. Our Consumer division offers high quality technical fabrics for outerwear and activewear, as well as specialty gear, luggage, and tent fabrics. We are committed to the development of innovative textiles, helping our customers master the trends and demands of an ever-changing marketplace. No matter where you are or what you need, the Brookwood Consumer Division will use unrivaled global expertise to give you fabrics that compete.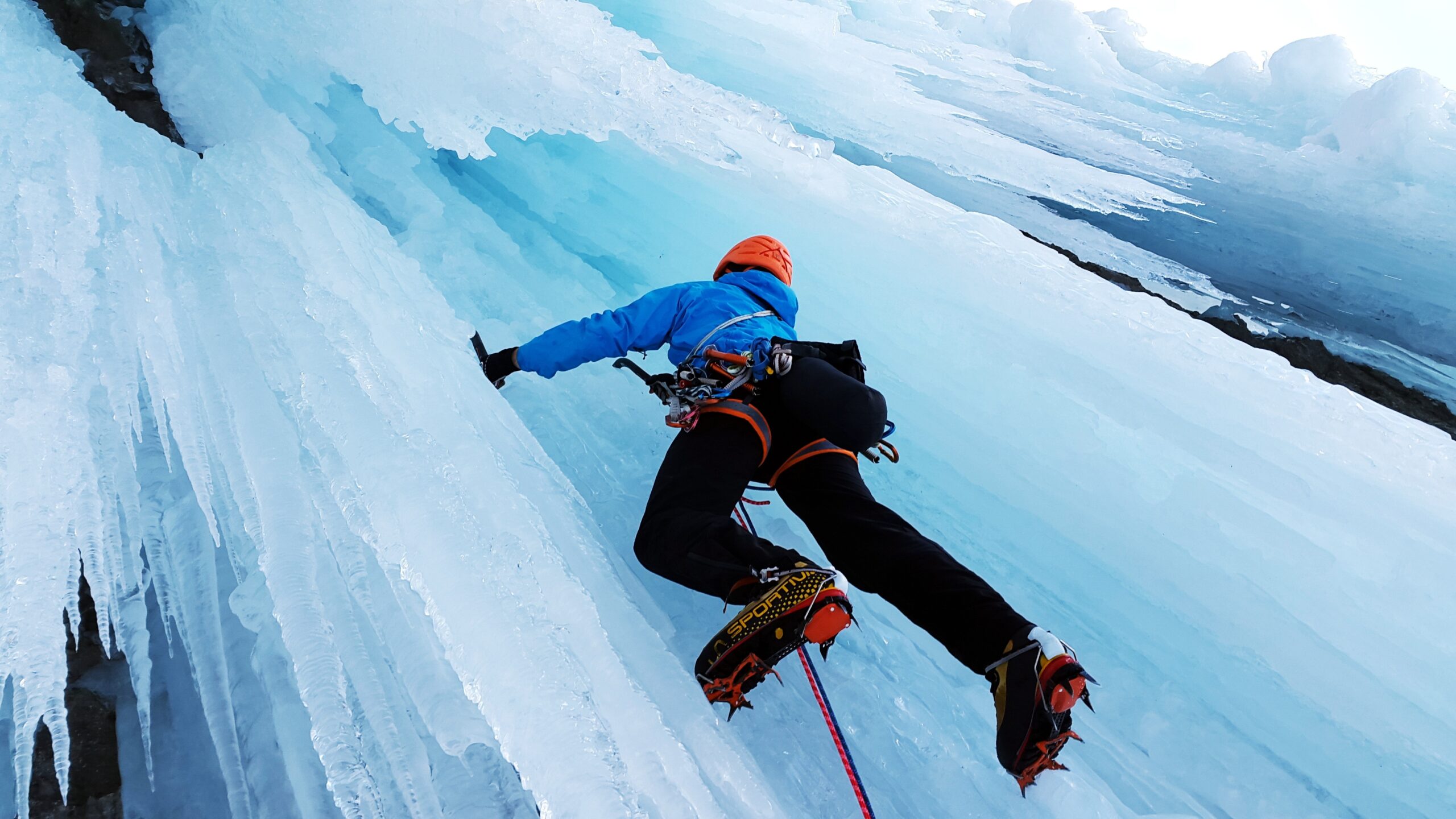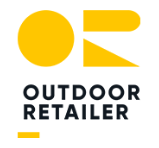 Inquiry
Reach out to us for any inquiry you may have or call our toll-free number at 1-800-426-5468.
Consumer End Products
We provide Fabrics for Extreme Adventure, Sports, Fashion Apparel, and Accessories.
Brookwood's Olympiad-RECLAIM and ASSAULT fabric was worn by TeamUSA in the Opening and Closing ceremonies in Beijing 2022 Olympics. Brookwood is proud to have supplied the fabric for #RalphLauren Team USA Anorak and Parka
Our fabric was chosen because it is Eco-Friendly sustainable durable fashion waterproof windproof breathable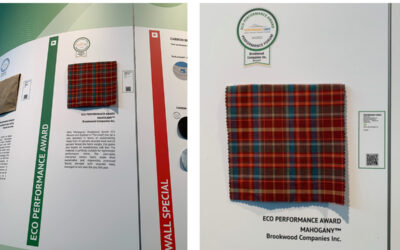 The Performance Days forum in Munich Germany is a show exhibiting woven and knit textiles, finishing and trims from mills around the world. This show has been present on the world stage for twelve years with the "tree climate collaboration" and Tencel Fabrics specifically. Brookwood exhibited at this show for the first time and the response was phenomenal. Not only were we well received by those that attended, we were also presented with the 'Eco-Performance Award' for our fabric 'Mahogany', which was voted for with 100% jury approval. Steven Lerman, Executive Vice President for Consumer, who was given this honor and award on Brookwood's behalf said after acceptance, "I am proud that we created a fabric that is sustainable and it made me feel like our work and dedication was recognized and acknowledged by our peers on an international level. We should be at Performance Days again as it puts us on the international stage and grows Brookwood as a company presence worldwide."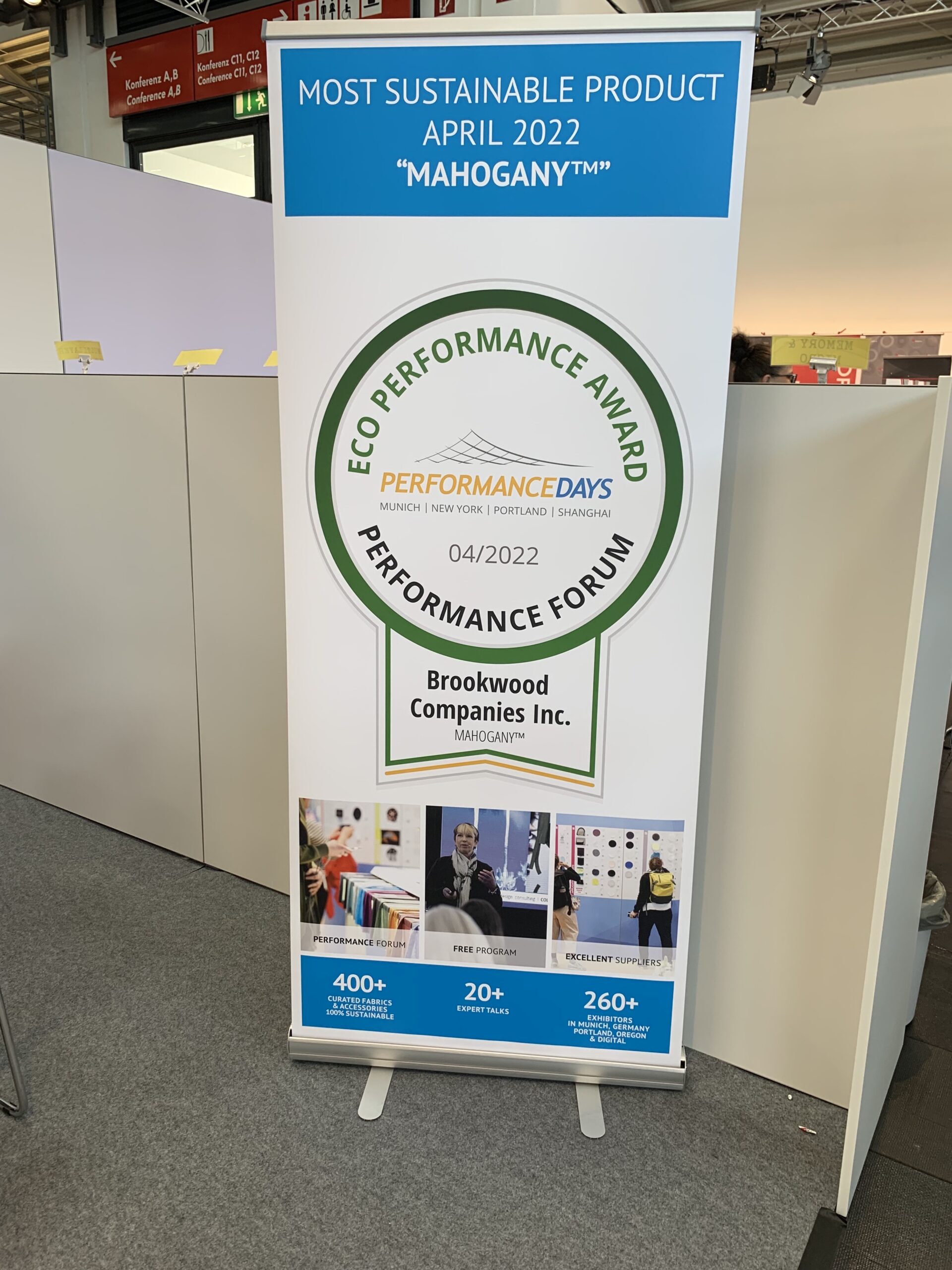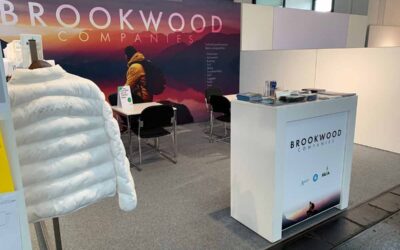 Brookwood's booth at Performance Days in Munich was a rousing success thanks to the steady hand of Steven Lerman and the ease of set up. Performance Days by Weichert Associates has made it an exhibitor friendly show. They create the space for each vendor/supplier with signage and show directory. With Steven Lerman quoted as saying, "All you have to do is show up with your line, company information and give aways and they take care of the rest." With over 260 manufacturers represented from over 30 countries and close to 3000 people in attendance, Performance Days is a show that Brookwood will be attending going forward.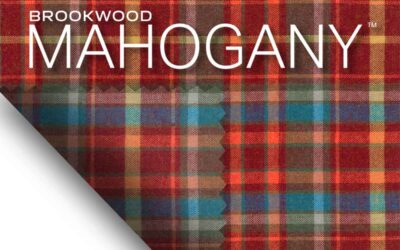 Technical|Eco-Friendly|Beautiful
Mahogany is a fabric made with Tencel™ and wool both of which are natural fibers. Tencel™ is made of wood pulp in a closed-loop system which has a positive environmental impact and the wool used is responsibly sourced. The technical aspects of Mahogany are its' breathability, moisture management/odor resistance and thermal regulating. It has a lovely soft hand and is gentle on the skin. It can be made in custom yarn dye patterns. Steven Lerman, Executive vice President for Consumer and Noris Solano, Product Development Manager for Consumer, are the creative and technical forces in the creation of this award-winning fabric. Brookwood is proud to forge ahead on eco-performance friendly fabrics to continue our journey in our responsibility to our global future.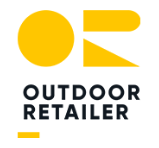 Inquiry
Reach out to us for any inquiry you may have or call our toll-free number at 1-800-426-5468.