Brookwood finishing
A state of the art manufacturing facility that is also a part of history
BROOKWOOD FINISHING
A state of the art manufacturing facility that is also a part of history
With over 300,000 square feet of cutting edge fabric processing technology and over seventy-five years of experience, our Brookwood Finishing facility offers you the highest level of quality coupled with unparalleled experience in dyeing, finishing, coating and printing of woven synthetic fabrics. Brookwood Finishing operates three continuous shifts using state-of-the-art finishing equipment, from atmospheric and pressure beams, jigs and jets, continuous dyeing and scouring lines, and solvent and aqueous coating lines, as well as specialized drying and pad finishing frames, all available to impart performance to your fabric.
Brookwood Finishing also houses unprecedented research and development equipment that reduces the time it takes to create new, complex fabrics from months to days. With certified testing laboratories qualified to test methods recognized worldwide, Brookwood Finishing is ready to provide you with high quality fabrics that perform.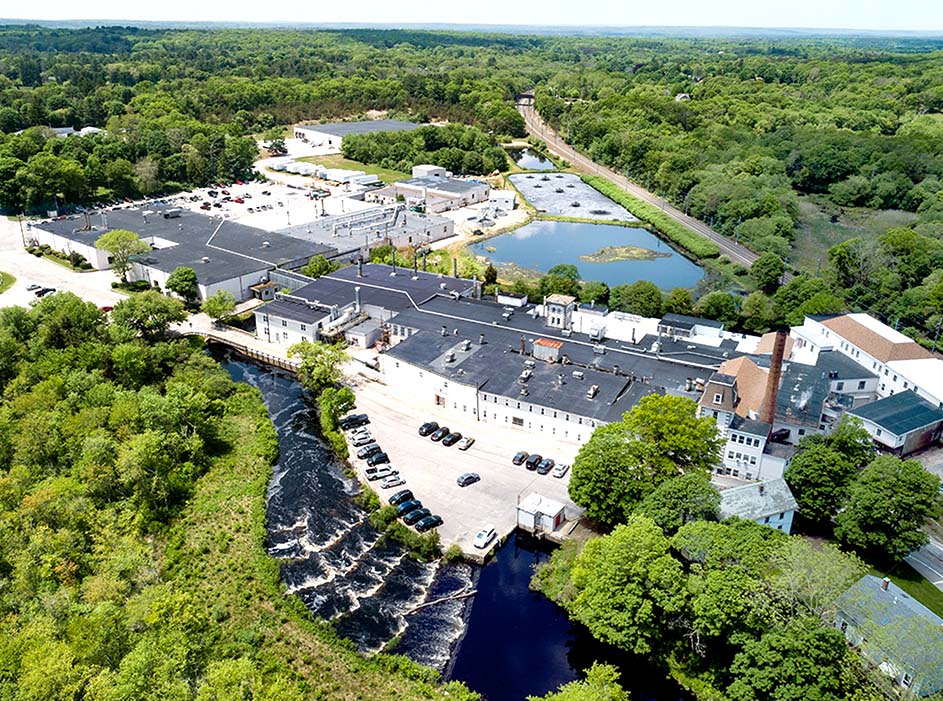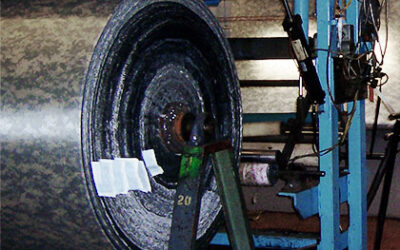 Brookwood Finishing has the capability to apply solvent or aqueous-based coatings on state-of-the-art coating lines with multiple coating stations. We have the ability to apply many types of coatings including clear urethane, tapeable, fire retardant, pigmented, breathable, non-ravel, inkable, and antimicrobial, to name a few.
Our capabilities include:
Handling substrates from 30d nylon to 1050d nylon
Coating weight applications from two tenths of an ounce to three ounces per square yard
Single and Double sided coatings
Widths up to 72″ (62″ for aquaeous based coating applications)
Inquiry
Feel free to reach out to us or call our toll-free number at 1-800-426-5468.