Brookwood® finishing
A state of the art manufacturing facility that is also a part of history
BROOKWOOD® FINISHING
A state of the art manufacturing facility that is also a part of history
With over 300,000 square feet of cutting-edge fabric processing technology and over seventy-five years of experience, our Brookwood® Finishing facility offers you the highest level of quality coupled with unparalleled experience in dyeing, finishing, coating, and printing of woven synthetic fabrics. Brookwood® Finishing operates three continuous shifts using state-of-the-art finishing equipment, from atmospheric and pressure beams, jigs and jets, continuous dyeing and scouring lines, and solvent and aqueous coating lines, as well as specialized drying and pad finishing frames, all available to impart performance to your fabric.
Brookwood® Finishing also houses unprecedented research and development equipment that reduces the time it takes to create new, complex fabrics from months to days. With certified testing laboratories qualified to test methods recognized worldwide, Brookwood® Finishing is ready to provide you with high-quality fabrics that perform.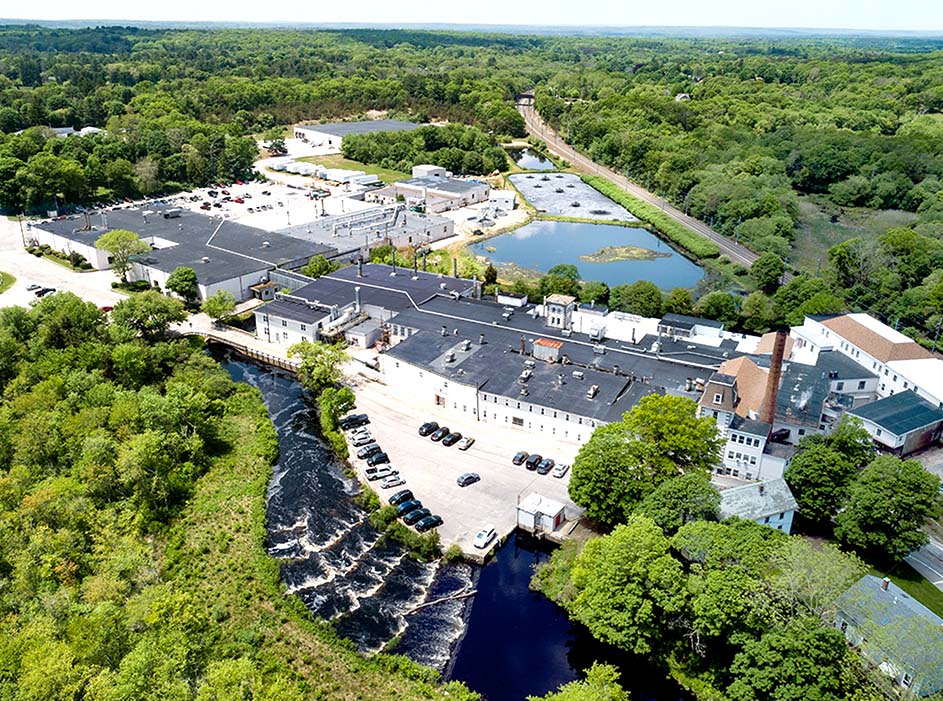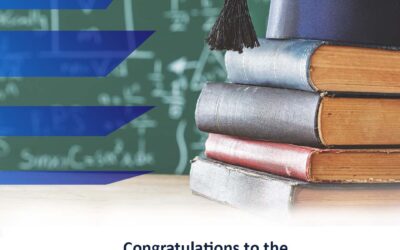 The "Jerry" Cook Scholarship awards $2,000 to family members of Brookwood Finishing employees entering college. The scholarship Fund is made possible due to the amazing fundraising efforts of the Brookwood Finishing employees! Please help us congratulate our 2022 recipients!
Soliya Lach, daughter of Sovath Lach (Dye Op), graduated from Cranston HS East. Soliya will be attending URI in the fall to study Nursing and plans to further her studies to become a Psychiatric Mental Health Nurse Practitioner.
Brittany Bentley, daughter of Jonathan Bentley (Coating Op), graduated from Chariho Regional HS. Brittany will be attending CCRI in the fall to study Arts & Humanities Pathway and plans to pursue a career in Integrated Design.
Adriana Abby, niece of Tina Abby-Cannao (GR Clerk), graduated from Chariho Regional HS. Adriana will be attending Wentworth Institute in the fall to study Architecture and plans to pursue a career focusing on eco-friendliness, sustainability, and renewability.
Inquiry
Feel free to reach out to us or call our toll-free number at 1-800-426-5468.