AN INTEGRATED TEXTILE COMPANY
Technologies at brookwood®
As an integrated textile company with a focus on research and development, Brookwood® has been a trusted leader in providing innovative and diverse solutions to a growing list of customers.
Brookwood® comprises sophisticated fiber and raw material design technologies, powered through its technically driven U.S. manufacturing facilities, Brookwood® Finishing, Brookwood® Laminating, and SWAN Fabrics™. Brookwood® is able to assist with all aspects of fabric production, including design, development, production, and engineering, as well as dyeing, finishing, printing, coating, and laminating.
brookwood® technologies:
waterproof breathable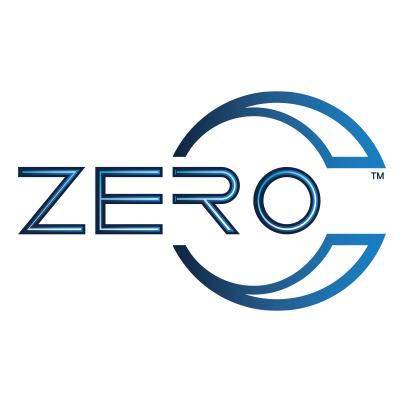 Brookwood-ZERO™
C0 WATER REPELLENT FINISH THAT DOES NOT CONTAIN PFAS
Brookwood® Companies Incorporated is taking a proactive approach in confronting per-and poly-fluoroalkyl substances ("PFAS") in the market. We will be transitioning Brookwood® Roll Goods' in-stock fabric line to our innovative Brookwood-Zero™ solution, which comprises a C0 water repellent finish that does not contain PFAS. This is an important transition Brookwood® is making in support of market demands and its ongoing commitment to provide meaningful solutions to reduce environmental impacts.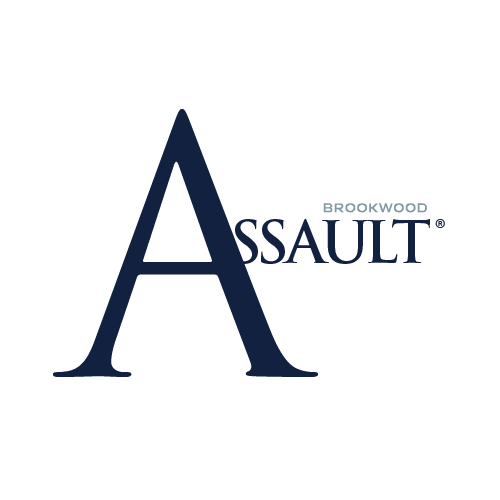 Assault®
THE ELEMENTS
Waterproof
Breathable
Water Resistant
Windproof
ASSAULT® is high in quality technical fabric for outerwear and activewear, as well as specialty gear, luggage, and tents. A leading edge in performance fabrics, textile technology and color direction.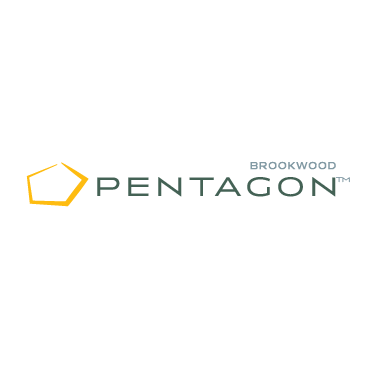 Pentagon™
EXCELLENT CHOICE FOR RAINWEAR
Waterproof
Breathable
Economical
Comfortable
Durable
Pentagon™ is Brookwood's waterproof and breathable laminate. Pentagon™ is soft, durable and comfortable while moving moisture vapor away from the body and protecting against the elements. It can be used on any fabric and is ideal for rainwear and all-weather gear.
Brookwood® technologies :
heat-seal technology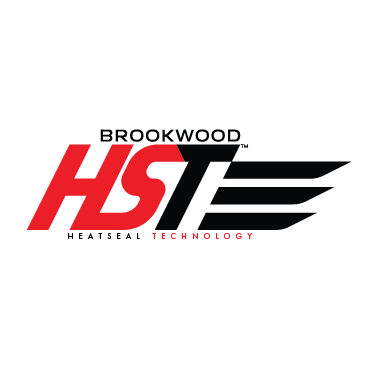 Brookwood® HST™
HEAT-SEAL TECHNOLOGY
Brookwood's laminated Heat-Seal Technology (HST™) are weldable, air-holding, weather resistant fabrics produced at Brookwood's laminating plant that can be used for numerous applications.
Brookwood® Technologies :
flame resistance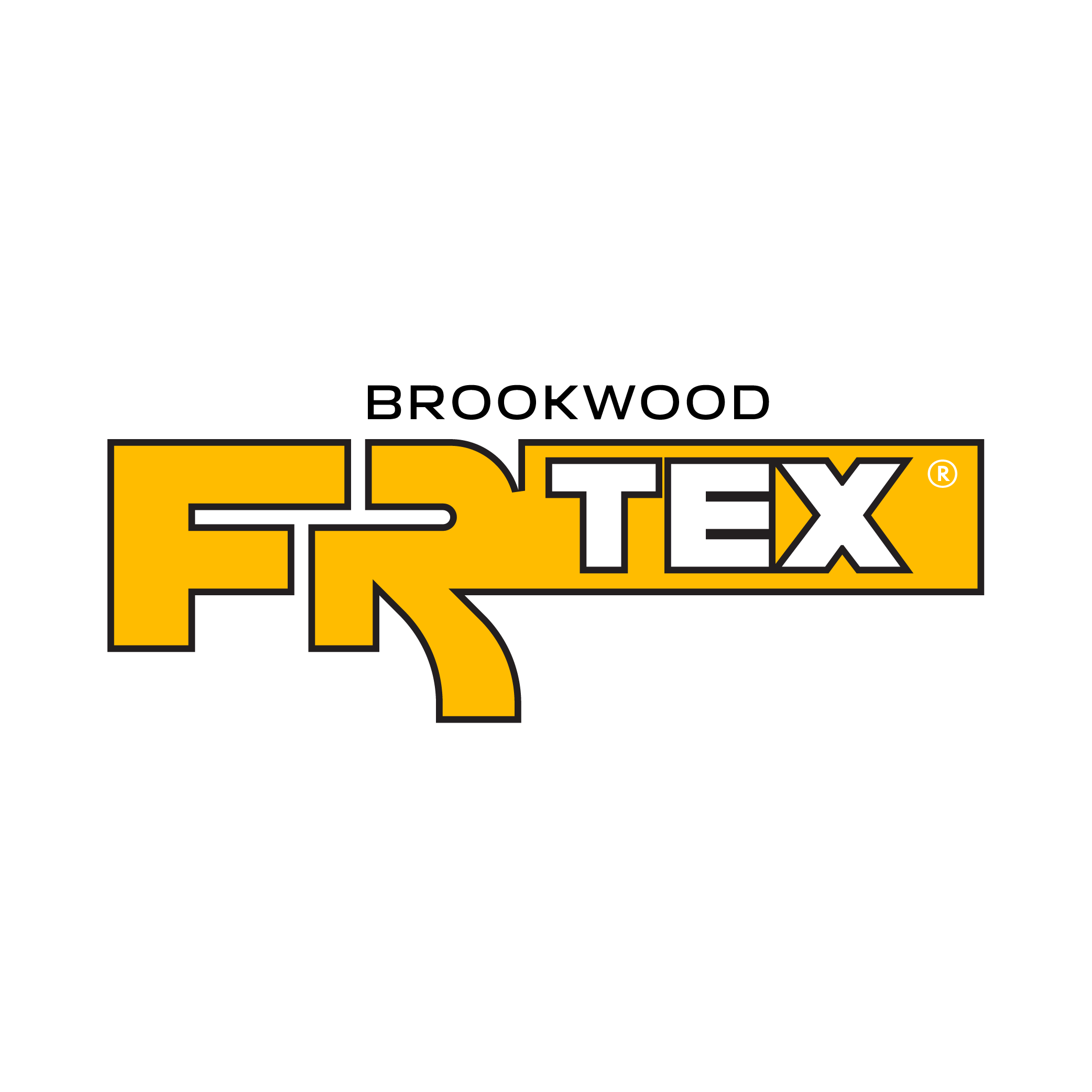 FR-Tex®
FLAME RESISTANCE TREATMENT
Our patented technology can be applied to a variety of fabrics for various applications. FR-TEX® is proven in the field, as it meets the US Army's stringent specifications for the Modular Scalable Vest as well as the IOTV.
fabrics at brookwood®
Brookwood® supplies a comprehensive array of fabrics. We acquire greige goods from leading manufacturers that can produce in accordance to our specifications and standards. These fabrics are substrates to our technologies that includes but are not limited to, Heat-Seal Technology, Flame Resistance, Waterproof/Breathable and much more. We can also dye any color, and print any design or camouflage pattern including MultiCam®.
Brookwood® maintains a comprehensive stock program of our quality fabrics, ready to ship from east coast and west coast to all around the world. Please visit the Roll Goods section of our wesbsite for in-stock fabrics.
Brookwood® is excited to showcase at Functional Fabric Fair at the Javits Center in New York City from July 18th to 19th. Brookwood® will be highlighting our fabrics Silva®, Reclaim™, Brookwood Assualt®, and EcoDuck™. Visit us at Booth #518 to learn more about our...
read more
INQUIRY
Please  feel free to reach out to us at BROOKWOOD. Fill out the form or use the contact information below.
NEW YORK
1-800-426-5468
485 Madison Avenue, Suite 500,
New York, NY 10022
CONNECTICUT
1-800-225-5650
275 Putnam Road,
Wauregan, CT 06387
CALIFORNIA
1-800-247-6658
445 W. Walnut Street,
Gardena, CA 90248