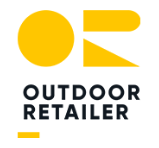 Colorado Convention Center
700 14th St, Denver, CO
Brookwood will be exhibiting at the largest outdoor retail expo & conference in the country: OR Summer Show. We will showcase SILVA, RECLAIM, ASSAULT, among many other sustainable & Eco-friendly fabrics.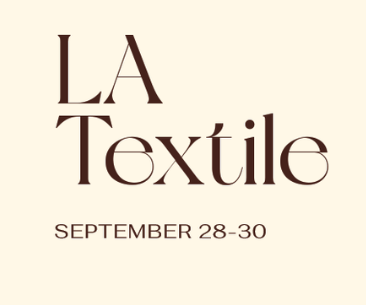 California Market Center
110 E 9th St, Los Angeles, CA
On September 28th to September 30th, 2022, Brookwood Companies will be exhibiting at LA Textile! LA Textile is a premier trade event presenting industry's top Textile Mills, Trim Suppliers, Design Studios, Manufacturing Companies and Supply Chain Services from around the world. LA Textiles offers educational seminars, FW23/24 Trend Forums, and Creative Activations designed to inform, […]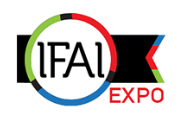 Charlotte Convention Center
501 S College St, Charlotte, NC
On October 12th to October 14th, 2022, Brookwood Companies will be exhibiting at the IFAI Expo! The Industrial Fabrics Association International (IFAI) Expo is an annual trade show where industry experts gather to source products, make connections, and gain knowledge within the textiles industry.